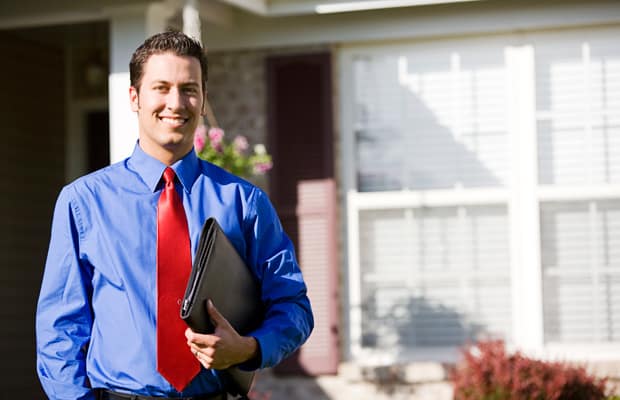 Choosing an Agent
One of the most important decisions you need to make is determining the type of agent & company that fit your current situation. There will be times when a clinical professional will be required and there will be times when it is more about working together with the agent. It is also quite appropriate to speak to the Principal from the office to obtain a recommendation for a salesperson for your property.
Questions to ask yourself.
Can I work with this person?
Do I trust them?
Are they listening to me?
Do they care?
Questions you could be asking the agent.
How have you arrived at the pricing of my property?
How do you actually sell a property?
Is there a company strategy?
What are the costs involved in selling?
Are your fees and charges transparent & complying with state legislation?
What recommendations do you have for presentation?
What is your marketing plan?
How long will it take to sell my property?
What support & backup do you have?