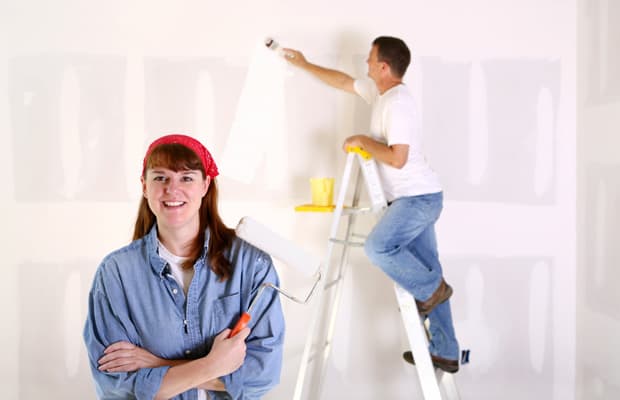 Presenting for Sale
The way your property is presented to the market can have a very real impact on the sale and those all important first impressions by prospective buyers are a critical factor in achieving the highest possible price.
As a guide, we recommend:
Preparatory Maintenance
Repair dripping taps, squeaky & or sticky doors, cracked glass
Gardens & yards
Cut grass and remove grass clippings. Weed & mulch garden beds
Inside
A thorough clean equivalent to having your home detailed
Declutter and create space
Clean windows & carpets
Consider using a 'Stylist'
Things to avoid
Odours such as cigarettes, animals & some foods
Owners staying at the property during an inspection or watching from a vehicle close by
Pets left at the property
Cluttered interiors
What is required will vary from property to property and so it is important that you and your agent sit down and discuss in detail what would be best for your situation.