SEXTON / GLOVER / WATTS Property Management
We manage an increasing number of properties throughout the Adelaide Hills & Adelaide. Our experience, resources and commitment ensure that high levels of service are provided to both Investors & Tenants.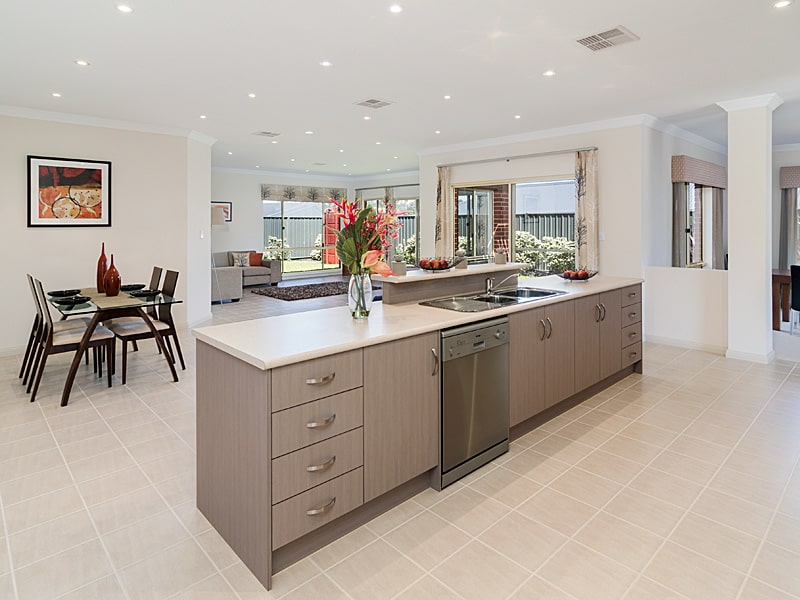 Free Rental Appraisals:
We offer free, no obligation Rental Appraisals for your property. (Phone 08 8398 1630)
Services we provide:
We provide the full ranges of services you would expect from a Professional Property Management firm.
Background Market briefings, Advice on preparing your property for letting, Tenant selection, Establishing the tenancy, Organising maintenance and repairs for your property, Regular inspections and reports, Collection of rent payments on your behalf, Rent reviews, Lease extensions and reletting, Updates on trends in the market.
Property Investors:
An investment property delivers short term and long term returns and an important part of our job is to assist in maximizing and maintaining these returns. An experienced and well established company, we provide good value for our clients. We provide regular reports and fast service.
Our clients include increasing numbers of Local, Interstate & International Investors.
When it is your Home:
Sometimes circumstances dictate that you need to let your family home. During that period, we provide you peace of mind through tenant selection, regular inspections and reports. We view your home as if it were our own and expect it to be treated as such.
Contact our Property Management Department:
Phone: 08 8398 1630
Email: Rentals@SextonGloverWatts.com.au
Existing Client Portals
Owner – Logon to manage your property
Tenant – Logon to manage your account