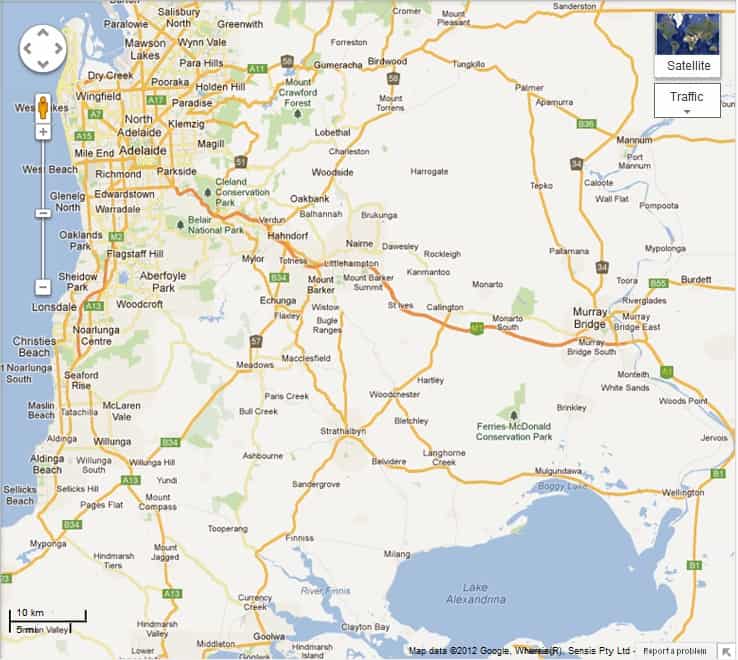 As part of the due diligence process when appraising properties,  agents use mappings services to obtain an overview of a property, its location and surrounds.
There are 5 sites that we at RE/MAX Hills & Country use.
 – Property Assist – https://www.propertyassist.sa.gov.au/pa/   & then go to the property locator section.
  > used primarily to locate titles, parcels of land etc. Will also show roads in new subdivisions, and location of strata & community titles. Once the required property has been located, then there is the functionality to order title searches if required.
 – Google Maps  – http://maps.google.com.au/      very handy and good for locating properties. Works well on smart phones and tablets as well.
 – Near Maps  – https://www.nearmap.com/welcome-new     
  >   probably the key mapping service we use at the moment. Has high resolution maps, useful overlays plus the ability to search some 'historical mapping'
    * please note that this site is a high data use site.
    * offers the opportunity to check out various national sites of interest eg resource projects of WA coast,  flood areas
 – Mud maps  – http://www.mud-maps.com/  
  >  useful if you are using co-ordinates or wish to overlay different information.
 – RP Data  –  http://www.rpdata.com/index.html
   > primarily a sales research tool, it does have a view map function as well.